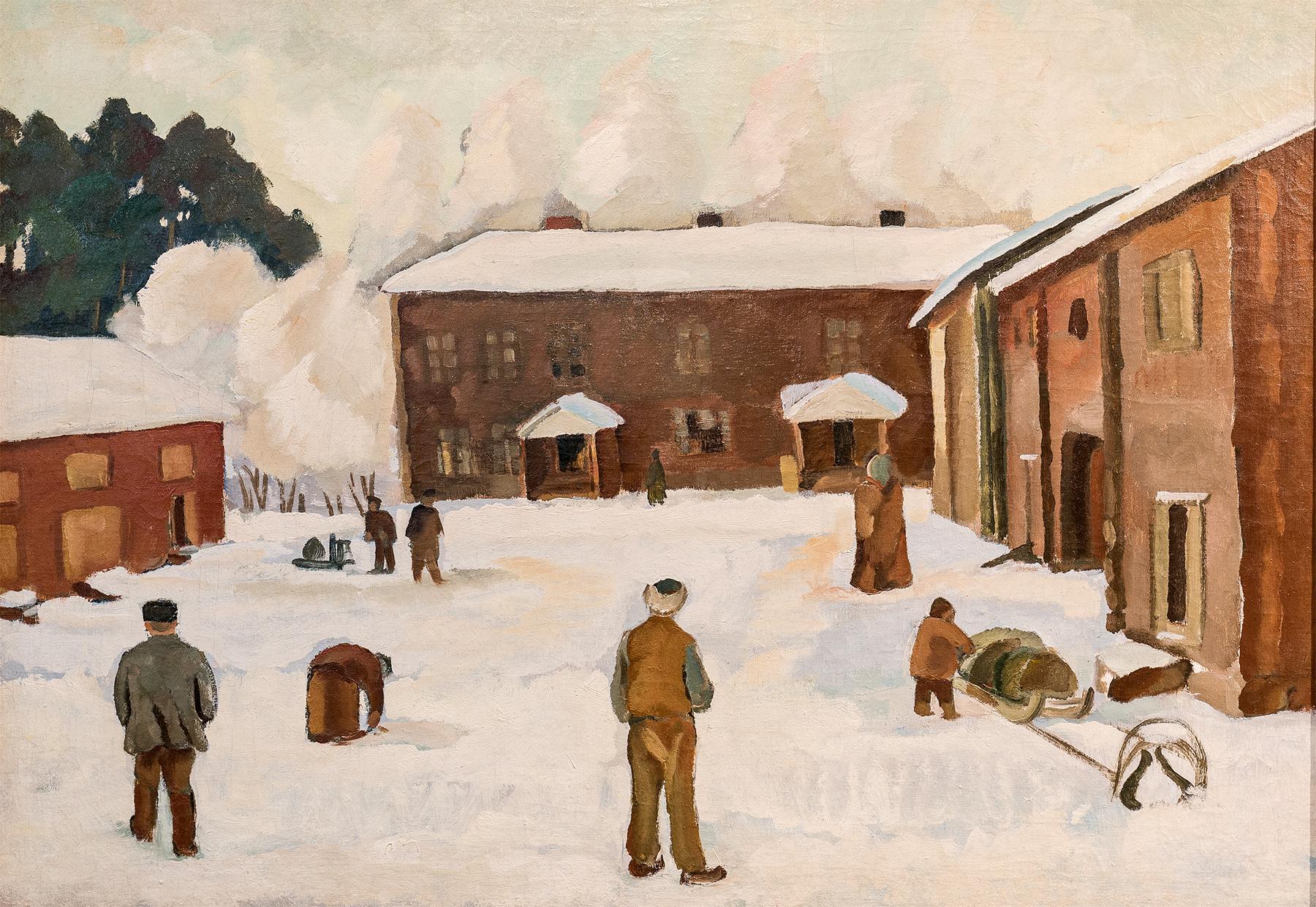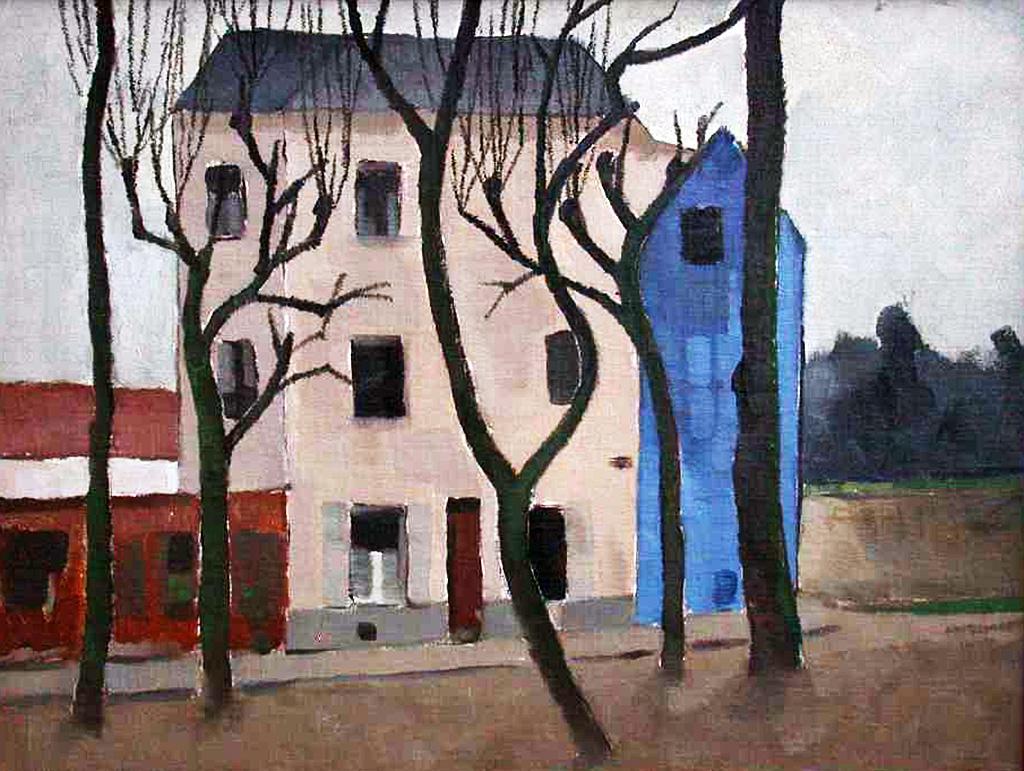 Collection of the Nelimarkka Museum
The Nelimarkka Museum's own art collection has been accumulated mainly through donations. The largest collections are the collection of Oiva Polari – donated in 1997, the collection of Aira Niemi-Pynttäri – donated in 1987 and 2006 and the collection of Liisa Malkamo – donated in 2012, as well as the public sculptures by Antti Maasalo in Alajärvi cityscape. In addition, a collection of more than 80 works by the Ostrobothnian Artists' Association has been deposited in the museum's collections.
The donations of works by artists who have participated in the Nelimarkka Museum's Residency program form their own ensemble of works by international professional artists in the museum's collection.