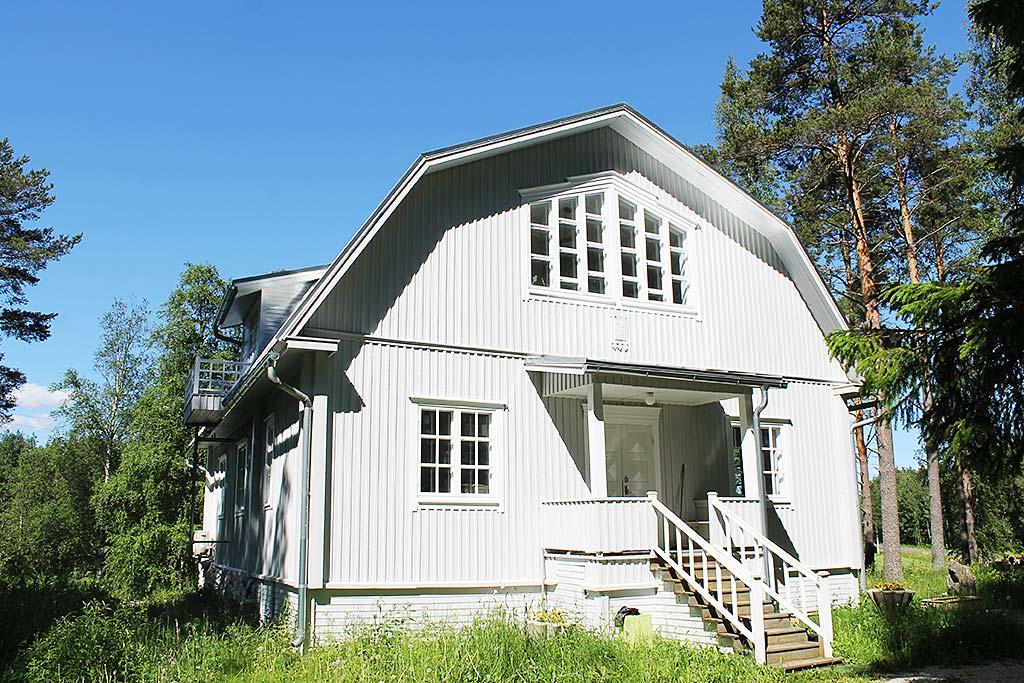 Residency Space
Villa Nelimarkka has a large yard and the upstairs was designed specifically as a studio space. The villa has two bright work spaces and two bedrooms. There are two options: a separate bedroom with open studio space or a studio combined with a bedroom. Both of the studios and bedrooms are located upstairs. The residence is equipped with linen, kitchenware, bicycle, laundry facilities at the Nelimarkka Museum and Wi-Fi.
Rent
The rent is 400 €/month or 200 €/month and a workshop for the Museum.
The artist pays for their own material, living and travel expenses. If desired, the artist can provide a workshop for museum clients. The museum provides the materials for the workshop. The workshop is always agreed upon separately.
During the summer, the residence also serves as an exhibition and event venue, and occasional events may be held on the ground floor of the villa at other times as well.
HOW TO APPLY FOR RESIDENCY
Please fill out the electronic application form or or application form (Word) (remember to sign it) and send it via mail or email. Please attach your work plan, previous work examples and a CV/resume. Please include the preferred date(s) and length of your stay on your application. If you cannot fill out the application document in word, you can also print out the PDF form: Residency Application (PDF)
Send your application to:
Nelimarkka-museo
Pekkolantie 115
FI-62900 Alajärvi

FINLAND

or email to: info@nelimarkka-museo.fi
The Electronic Application Form for Nelimarkka Residency
Application for Nelimarkka Residency