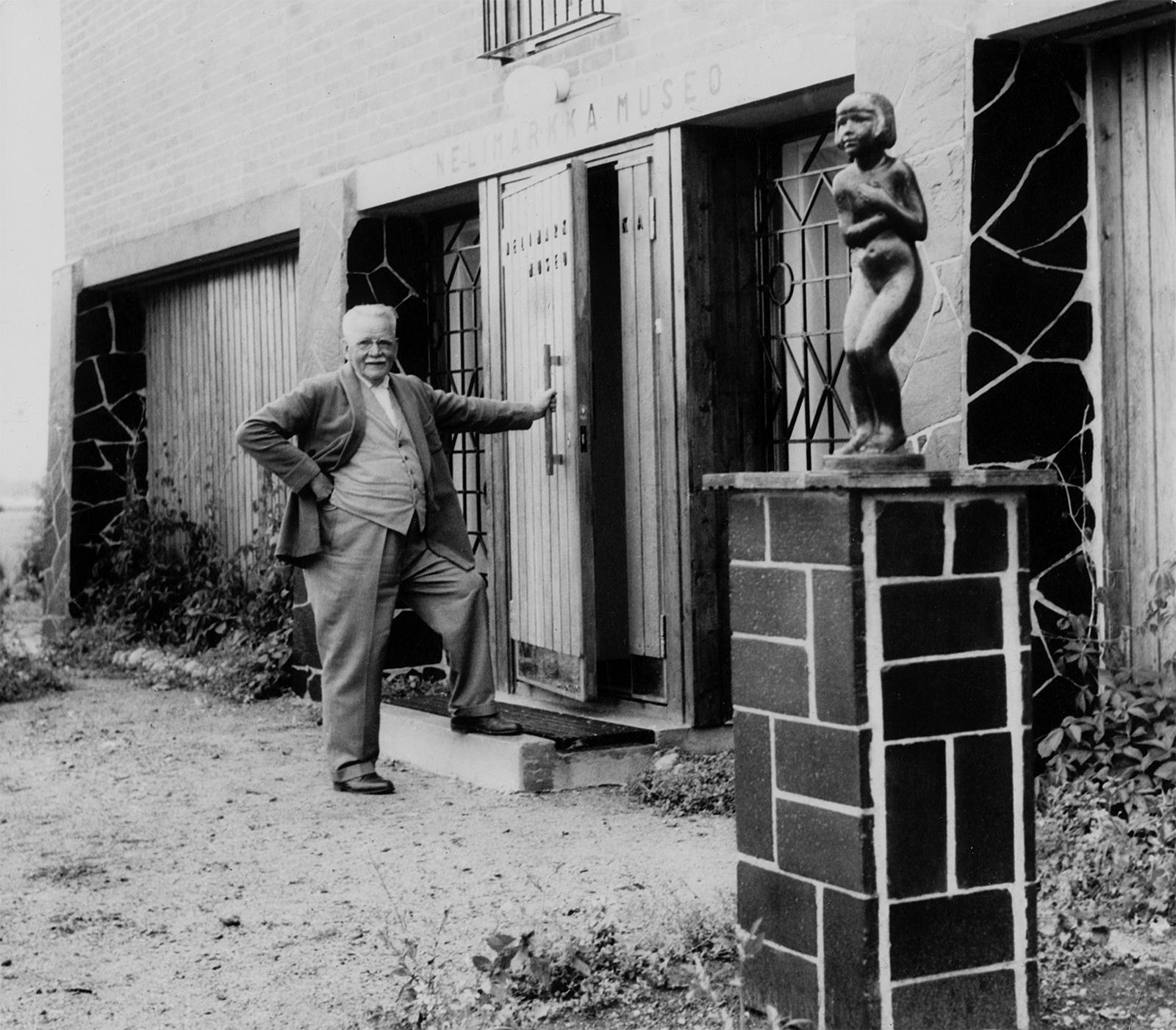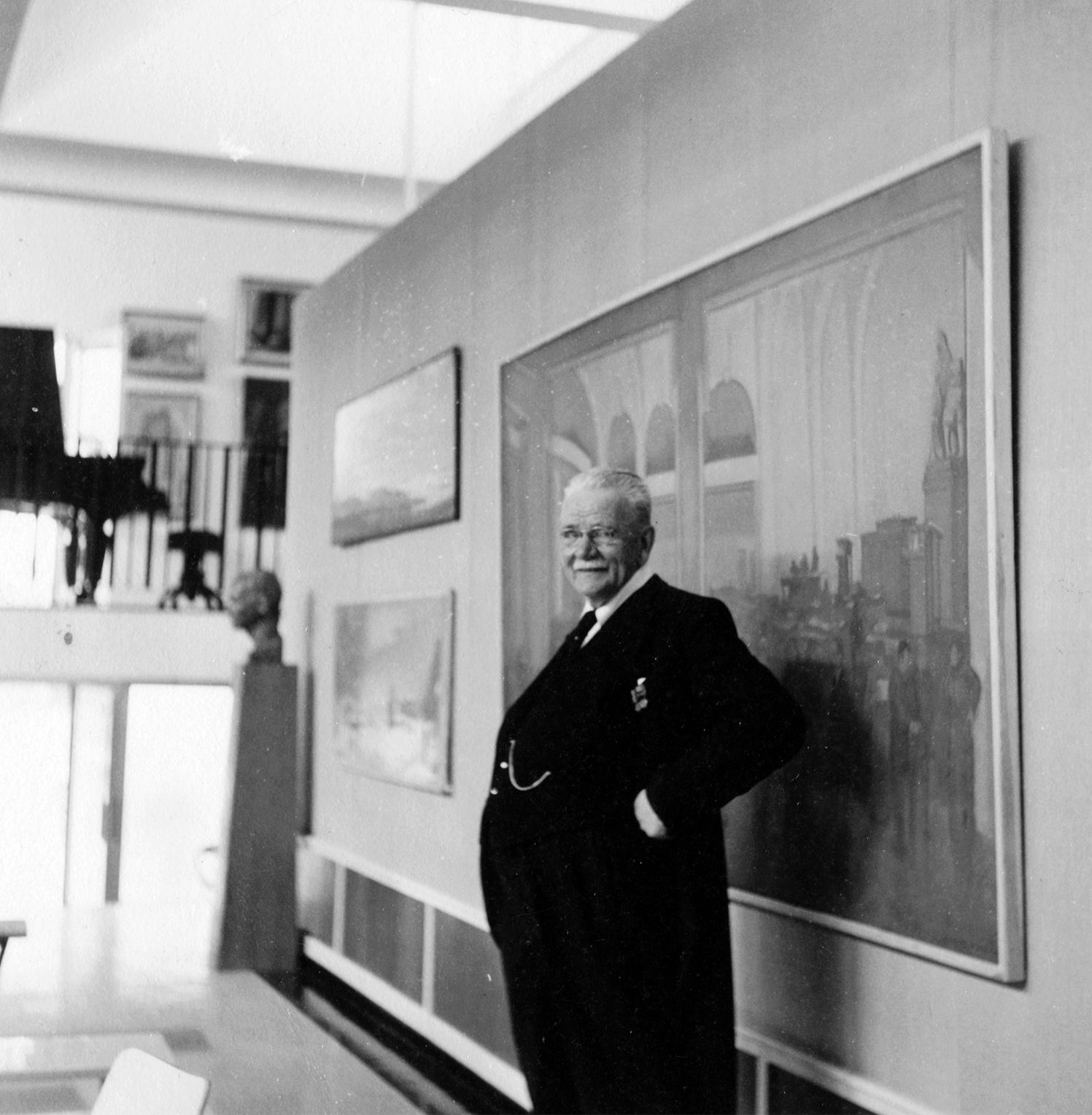 An Italian-inspired, neoclassical museum building began to rise on the site of the Nelimarkka family's old barn. Although the planned art school never materialized, the concepts of art school and museum were inextricably intertwined for Nelimarkka. In the opening speech of the Nelimarkka Museum in 1964, the artist hoped that the expanding art collection would be used as an observational teaching tool to generalize the hobby of visual arts and art education to all.
The museum was expanded in 1972–1974, mainly according to Eero Nelimarkka's own drawings. Professor Nelimarkka kept his museum open himself in the last year of his life in 1977. The museum was municipalized in 1981 and named the Southern Ostrobothnian Regional Art Museum in 1995. From 2020, the regional art museums were replaced by museums with regional responsibility. The Nelimarkka Museum operates as the museum of regional responsibility in art in the province of Southern Ostrobothnia.
The museum building has been renovated several times by the municipality of Alajärvi. Since 1983, all alteration and repair plans have been implemented by architects Käpy and Simo Paavilainen. The Finnish Heritage Agency has defined the museum area as a nationally significant built cultural environment in 2009. A new art storage designed by architects Käpy and Simo Paavilainen was completed during 2013, and in 2014 an elevator was built to make the multi-storey building accessible to people with reduced mobility.